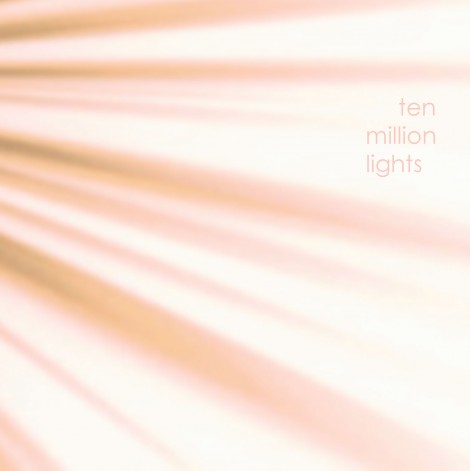 Got this message from Ryan of Ten Million Lights:
"We are a new band out of Portland, OR that include myself (vox) and Eric (gits) from Saturna plus new friend Emily on guitar and vocals too. If you're familiar with Saturna we definitely still have a similar sound, but have moved towards a more electronic feel somewhere in the vein of School Of Seven Bells or M83. We are still a rock band though and channel Love and Rockets, Jesus and Mary Chain or newer bands like Crocodiles and The Kills."
Don't know most of those bands he referenced but I was a big Jesus & Mary Chain fan back in the day so this got a check-out and (head) nod of approval for posting so peep it:





This is from their self-titled debut album that dropped last week. Dig what you hear? Then click the links below and support by copping the album!