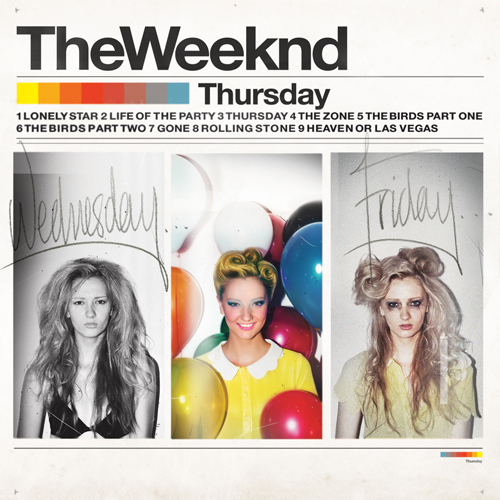 The Weeknd – Thursday by The_Weeknd
Just spotted this on twitter. Haven't had a chance to listen all the way through yet but excited to check it out.
I was lucky enough to get a ticket to see the kid at his official debut gig at The Mod Club a few weeks back and have to say it was incredible. He's the truth live, one of the few artists whose music actually sounds better performed live on stage than on record which was not something I expecting from his very very stylized brand of electronic soul, and amazingly for a city like Toronto which is known for jaded cynics/haters (it's not called the screwface capital for nothing!), almost to a fault, everyone I talked to at the show agreed with that assessment. I know this is verging on musical blasphemy but there were moments during the show that were giving me Prince Purple Rain moments. With the right songs this could be that big, seriously. Let's see if this new mixtape show any hint of that promise.
Download: The Weeknd – Thursday mixtape [hulkshare zip file]
[via]