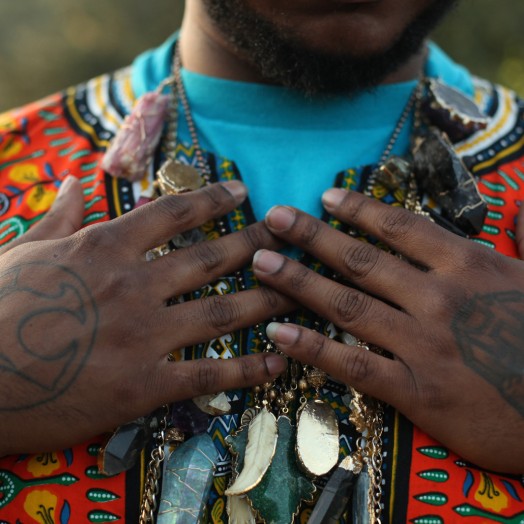 Since I've been down in the US the past couple weeks, I've had multiple… er, cats on both coasts getting in my ear about this dude Thundercat telling me I need to get at his music.
If you're not knowing, he's the bassist for Erykah Badu's band and also worked with Flying Lotus on his Cosmogramma project. Thundercat makes left-of-center music that can I guess, can be loosely termed as progressive urban music that touches on electronic influences but is also deeply soulful and jazzy in feel. But instead of listening to me try to describe it ('dancing about architecture….'??), listen to Shenanigans Pt. 1, mixed by Flying Lotus, his first (?) mixtape project highlighting some of his past work and acting as a prelude to his debut album The Golden Age of Apocalypse which drops Aug. 30th.
Check it out and let me know what you think.
Then hit the jump for more music from Thundercat.
[spotted via Brainfeeder | player via The Well Versed]

MP3 stream (no download): Thundercat – Daylight by BRAINFEEDER
MP3 stream (no download): Thundercat – For Love I Come by BRAINFEEDER
MP3 Download: Demo for the Derranged by Thundercat