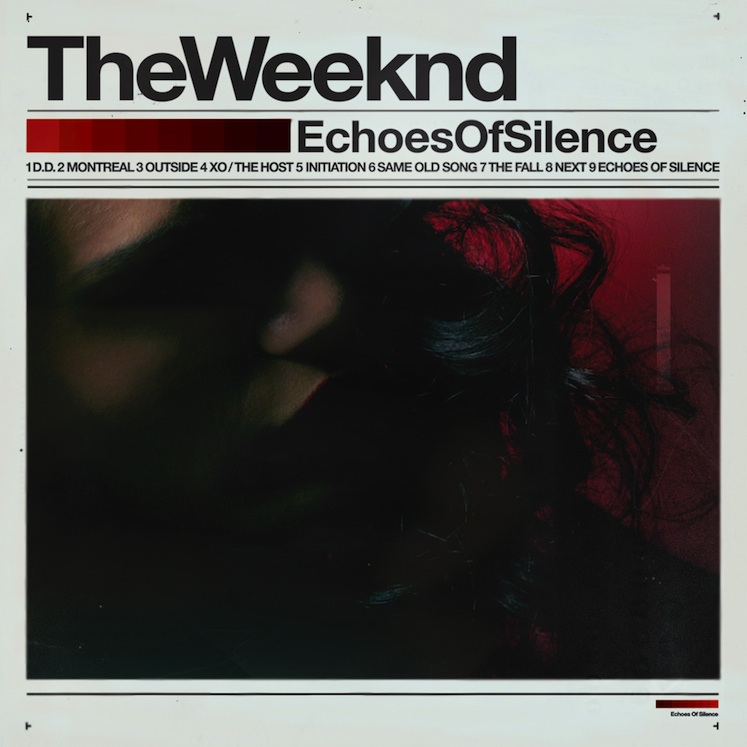 The Weeknd – Echoes Of Silence by The_Weeknd
I've played this a couple times so far but I haven't really given it my full, full attention. My first, snap judgment on this, as rendered on twitter last night when it was released, was that this was better than Thursday but not quite as good as the (now) monumental House of Balloons but that it sounded like Abel and crew had decided to pick up the tempo a little bit.
Not sure that opinion will hold up on subsequent listens but one thing I will say is that I agree with Anupa that him covering Michael Jackson's "Dirty Diana" for the opening track on this collection is kind of epic and inspired! It just feels right and really makes you realize how subversive a songwriter and artist Jackson could be even at his commercial peak as the biggest pop star in the world back in late 80′s.
But enough from me, what y'all think??
[via]