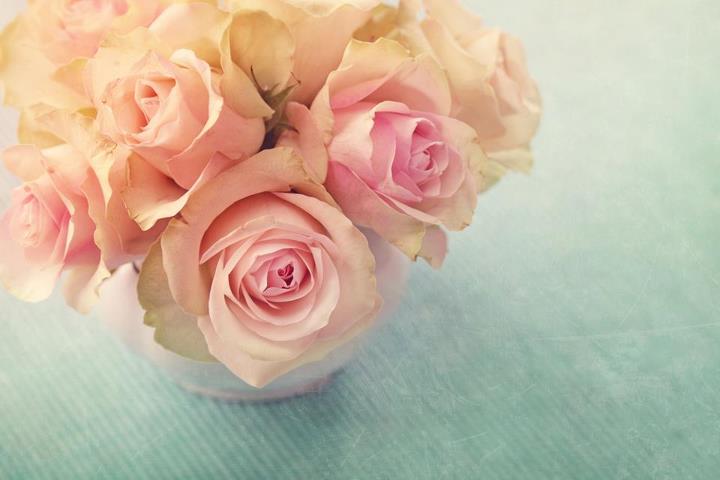 PLAYLIST:
"Jalylah's Theme" Hezekiah & Muhsinah
"Momma" Hodges, James & Smith
"The Sweetest Song" Stu Gardner
"Blessed" The Emotions
"Echoes Of Love" Black Magic
"Mama Used To Say" Junior
"I Wish" Stevie Wonder/ "Hamburger" Eddie Murphy
"I'll Always Love My Mama" The Intruders
"Mama Says" Black Magic
"Mama Prayed For Me" The Williams Brothers
"Do You Know Where Your Children Are" Birthright /"Mothers and Fathers" Bill Cosby
"Don't Cry Mommy" Phylicia Allen
"My Love Is Your Love" Whitney Houston
"All I Can Become" Emily King
"The Sweetest Song (Part II)" Stu Gardner
CLICK HERE for the inspiration behind this mixtape.
Happy Mother's Day to my mom and all the other mothers out there. Don't let today be the only day you acknowledge or remember your mother though.
[via]