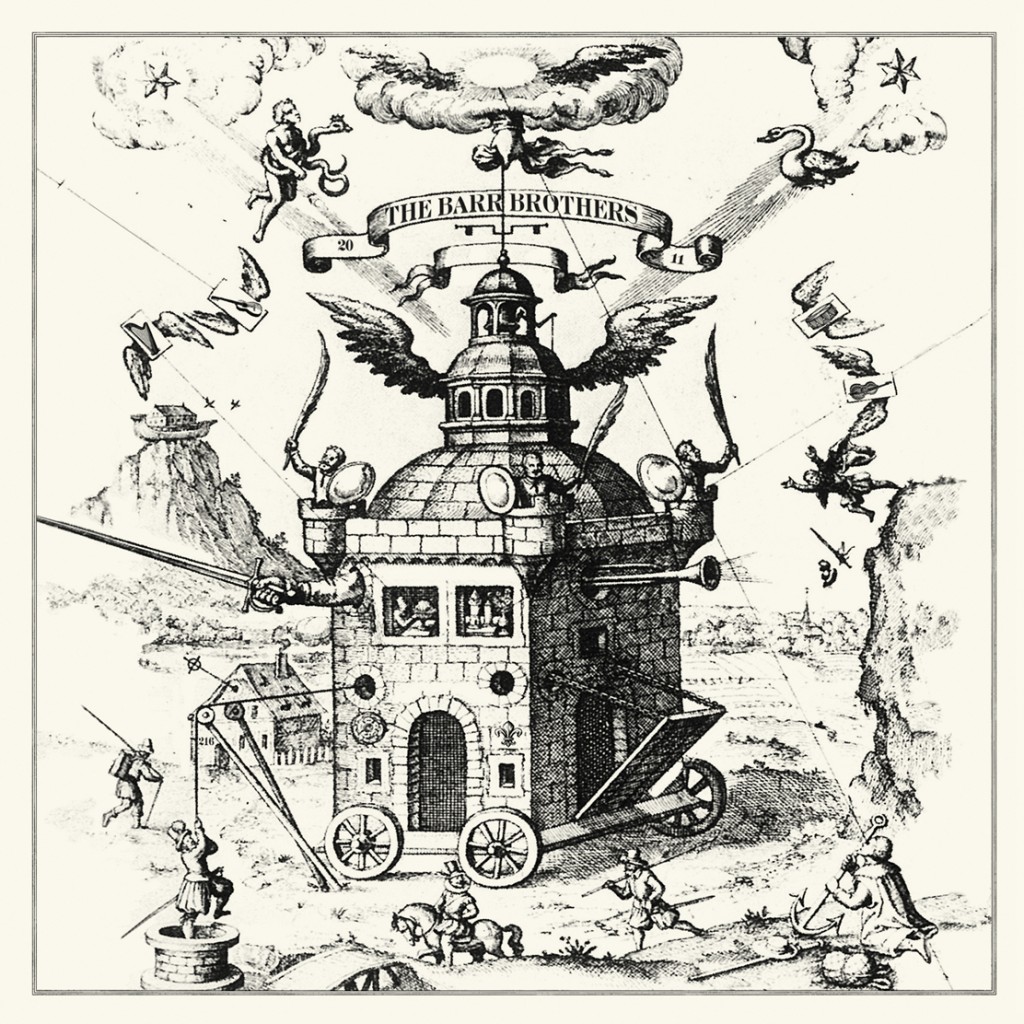 Part of the delay I had in reviewing this and the Bahamas album which are next to each other on the page of Long List nominees was that I had a bit of a problem distinguishing one from the other when I played them.
I guess after multiple listen to both I would say this album more of an overtly Americana (Canadiana??) feel musically and vocally it has more in the way of harmonies courtesy of group members and brothers, Brad and Andrew Barr and the occasional guest vocals.
This is not the kind of album I tend to listen to or get excited about in general unless the songs are really exceptional or transcendent which they may be for connoisseurs of this style of music but not for me although for some reason I really dug "Give the Devil Back His Heart" with it's very 70s era Who-like breakdown section. Dig what you heard in the sampler above though? Then hit the jump for a full album stream player via Paste magazine.