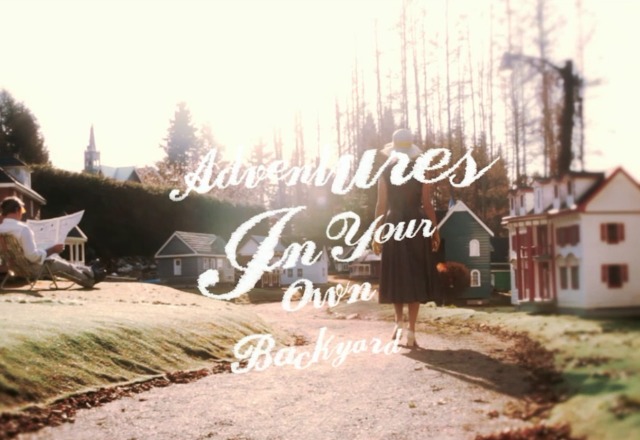 Guess I was saving the best 'til last? This was another really good record. I shouldn't have been too surprised really though given that Patrick Watson was a prior Polaris Music Prize winner in 2007. However, I've never actually heard that album and was only vaguely aware of his past success which frankly didn't really factor into my appraisal of his current album.
All I do know is that this was another crackin' good listen. Great songs, and vocals of such delicate, fragile beauty they feel this.close to collapsing. But they don't and this wonderful album is what we get instead, thankfully.
If I was going to use a crude benchmark (and it's mostly crude because my frames of reference are somewhat limited in this area of music), think the best, most affecting ballads Chris Martin and Coldplay ever did and you get a sense of what you're in store for here. Opening track, "Lighthouse", "The Things You Do", "Strange Crooked Road", "Noisy Sunday" and "Swimming Pools" are just a few of the songs that blew my mind.
Dig the two track sampler above or intrigued by my rave review? Then hit the jump to listen to the whole album via Rdio (non-subscribers will hears snippets only. Sick of that being the case, then ak right and subscribe)