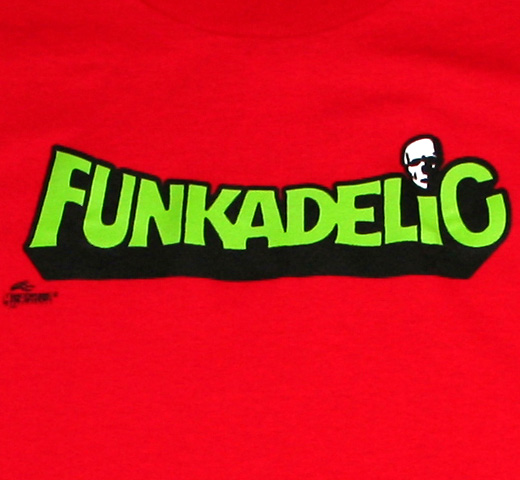 'Funk Getting Ready To Roll', a documentary about the life and times of Funkadelic in Toronto during the early 70s is produced by good friend, David Dacks. Airing Sunday August 12 on Inside The Music at 3PM (EST) on CBC Radio 2 and 9PM on CBC Radio 1, it wil feature interviews with George Clinton, Bernie Worrell, Frank Kash Waddy, Cordell Boogie Mosson, Chris Tannis, Prakash John and Rob Bowman.
For those not knowing the preview piece above features the track, "Loose Booty" by Funkadelic with vocals by George Clinton and the narration is by David.
Also, join Dacks and crew for a night of psychedelic soul at The Red Light to celebrate 'Funk Getting Ready To Roll' on August 9. CLICK HERE for event details.