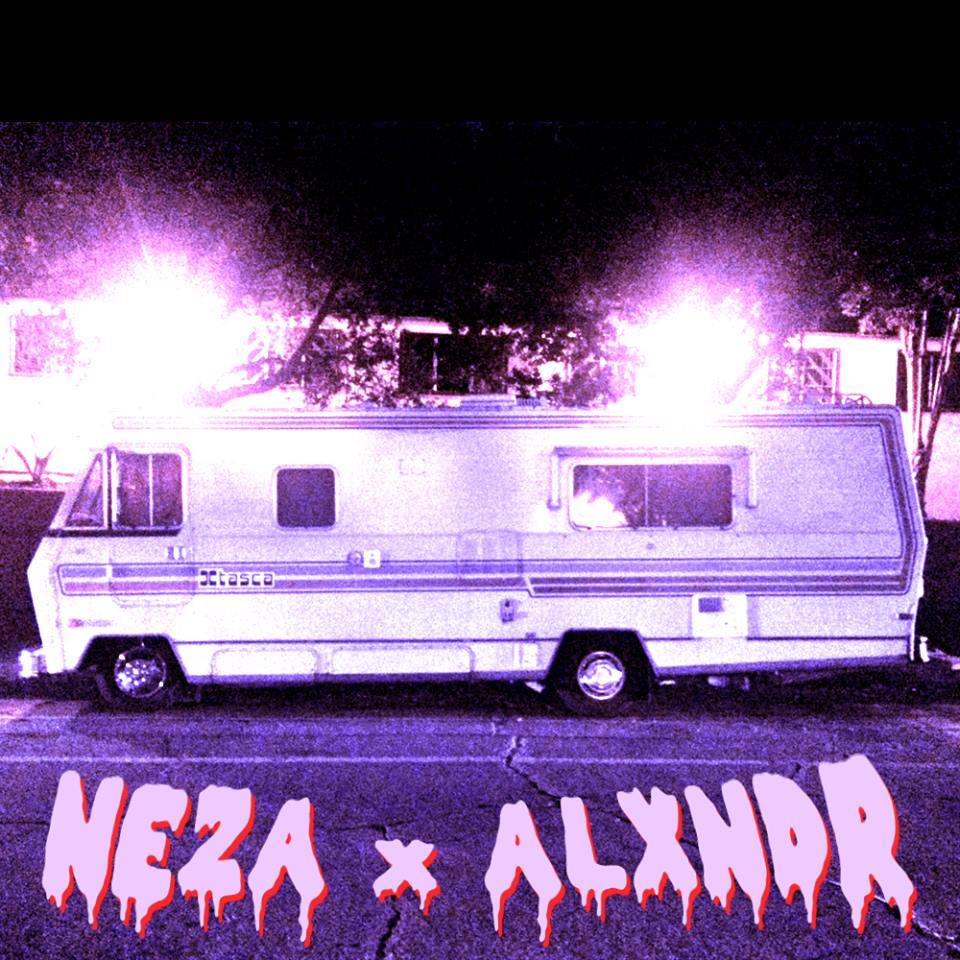 Second premiere of the week after the DJ Emkay remix of Fetty Wap's "RGF Island" this past Tuesday??! The Kitchen got its swagger back! Check out this traptastic, hip-hop flavored original track by the west coast-based duo, Neza x Alxndr. Peep the full bio:
NEZA x ALXNDR are 2 musicians based in LA making hip-hop influenced with trap & electronic music. NEZA was born in Rwanda & transplanted to the Midwest as a kid. Alex was born in Pennsylvania but grew up traveling and living in Asia/Europe. Mutual friends introduced them & this track, "He's So Drunk!" is the end product of that introduction. The guys cite many influences including Rustie, Shlomo, Skepta & Kanye West to name a few.
If this track is any indication, expect more great music from them in the future.
FOLLOW NEZA ONLINE: Soundcloud

FOLLOW ALXNDR ONLINE: Twitter | Instagram | Soundcloud