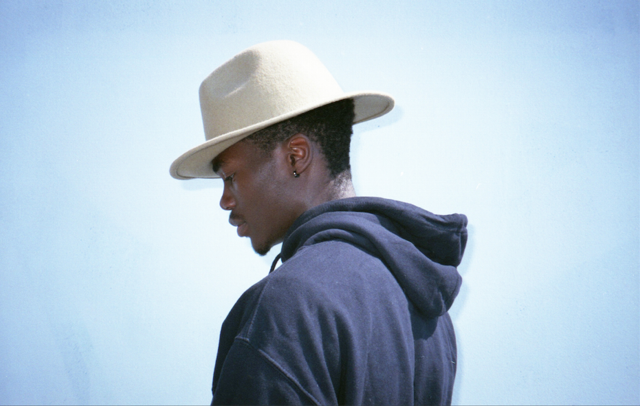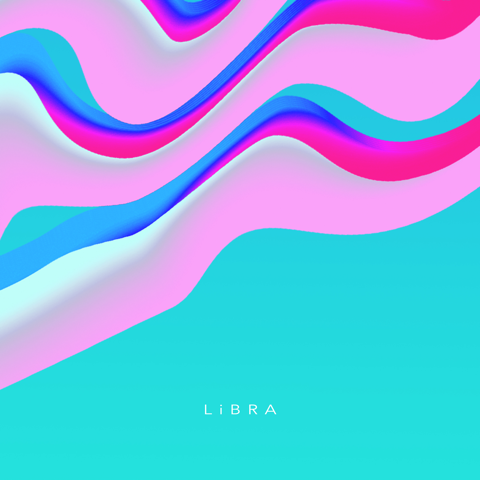 Another loosie, this one by Brampton native, TOBi, from the end of last year!
Fresh off the campaign for his debut EP, 'FYi', TOBi is back with a one-off single titled 'LiBRA'.
"Being a Libra, we are prone to wanting to live in harmony with others and we have a deep love for life and people. I wanted to challenge our ideas of modern masculinity with this record, and allow myself to be vulnerable as a romantic. In the "swipe left, swipe right" paradigm we currently live in, human connection sometimes seems disposable. My wish is that "LiBRA" consoles those people who still believe in romance." – TOBi
Credits
Written and Performed by: TOBi
Produced by: nahum
Mastered by: Dominic Dot Okune
Artwork by: Simbayu
Press Photo by: Devon Little
Dug the EP. This new one is giving me a bit of an Anderson .Paak vibe but it's straight!
Follow TOBi online: Twitter | Instagram | Soundcloud | Facebook | Website