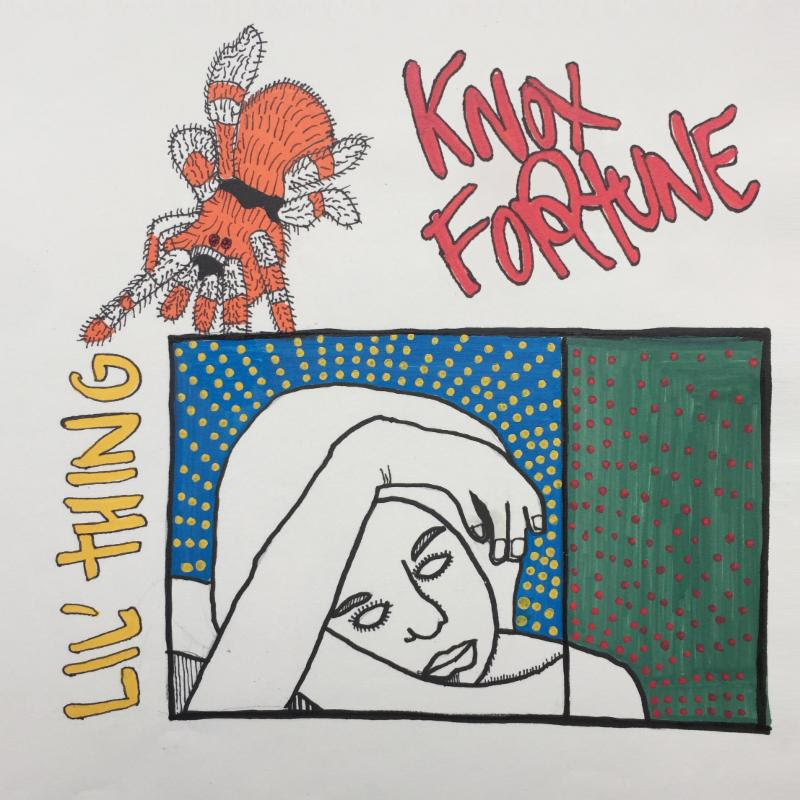 We caught this one on our Soundcloud feed (BTW, WTF, Soundcloud??!) but when we checked our email (a rare occurrence nowadays so act accordingly but still please don't expect a rapid response, life is busy nowadays!) we saw the homies from Biz3 had sent this to us too with the following promo blurb attached:

Chicago producer / artist Knox Fortune has his solo LP coming and here's a new track / video from it. Shot with a super 16 camera and at his former abode (his recently torn down home dubbed Chillers Paradise) the track is drenched in summer vibes and easy to see why he's frequently called on by many of Chicago's elite artists for guest vocals (Chance The Rapper) and production (Towkio, Joey Purp, KAMI)
Now go hit play on this while you head outdoors and enjoy the glorious weather this Sunday and the rest of the weekend!