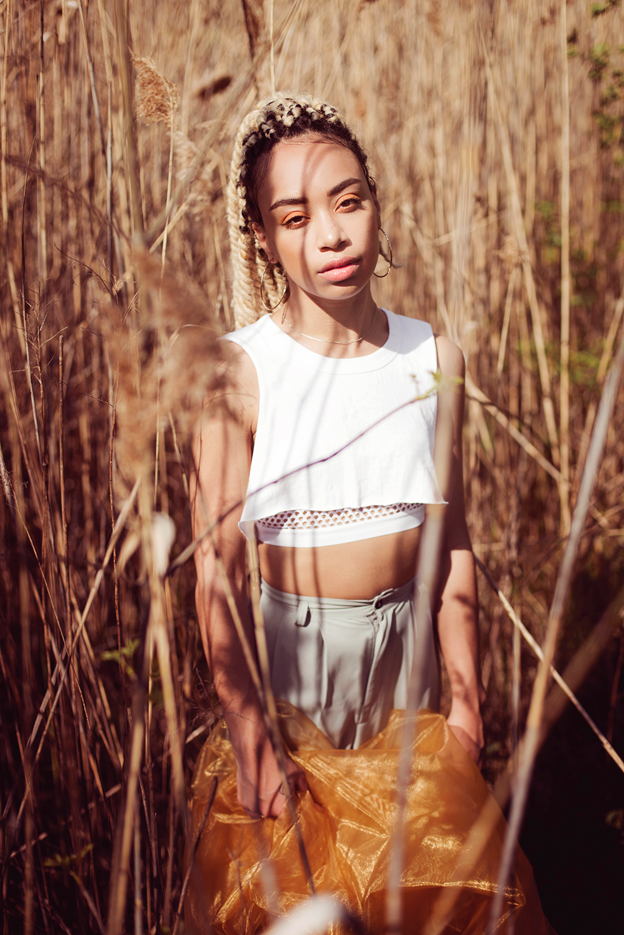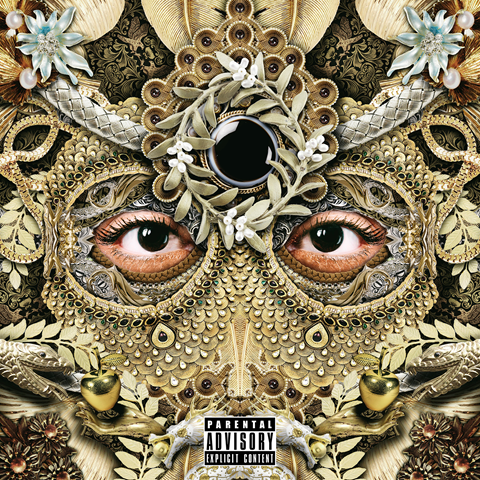 From a press blast about this excellent T.dot singer who's been bubbling for a while (and is, for the record, not the singer Allie X in case you were getting it confused like I did one night):

Toronto R&B futuristic soul singer/songwriter known as a l l i e (allie) shares "Bad Habits", the first single from her debut album Nightshade. The new song is part of her independent 10-track album featuring production by Harrison, River Tiber (with guest vocals by Charlotte Day Wilson), 2nd Son, The Kount, Birthday Boy, Sunclef (Soulection) and Middle East to be released on July 21st – and available for pre-order on iTunes.
That sounds like a helluva album she's put together. Looking forward to hearing it!
Stream or download the "Bad Habits" single on your preferred music platform here: https://allie.lnk.to/badhabits
Follow a l l i e online: Website | Facebook | Twitter | Instagram | Soundcloud