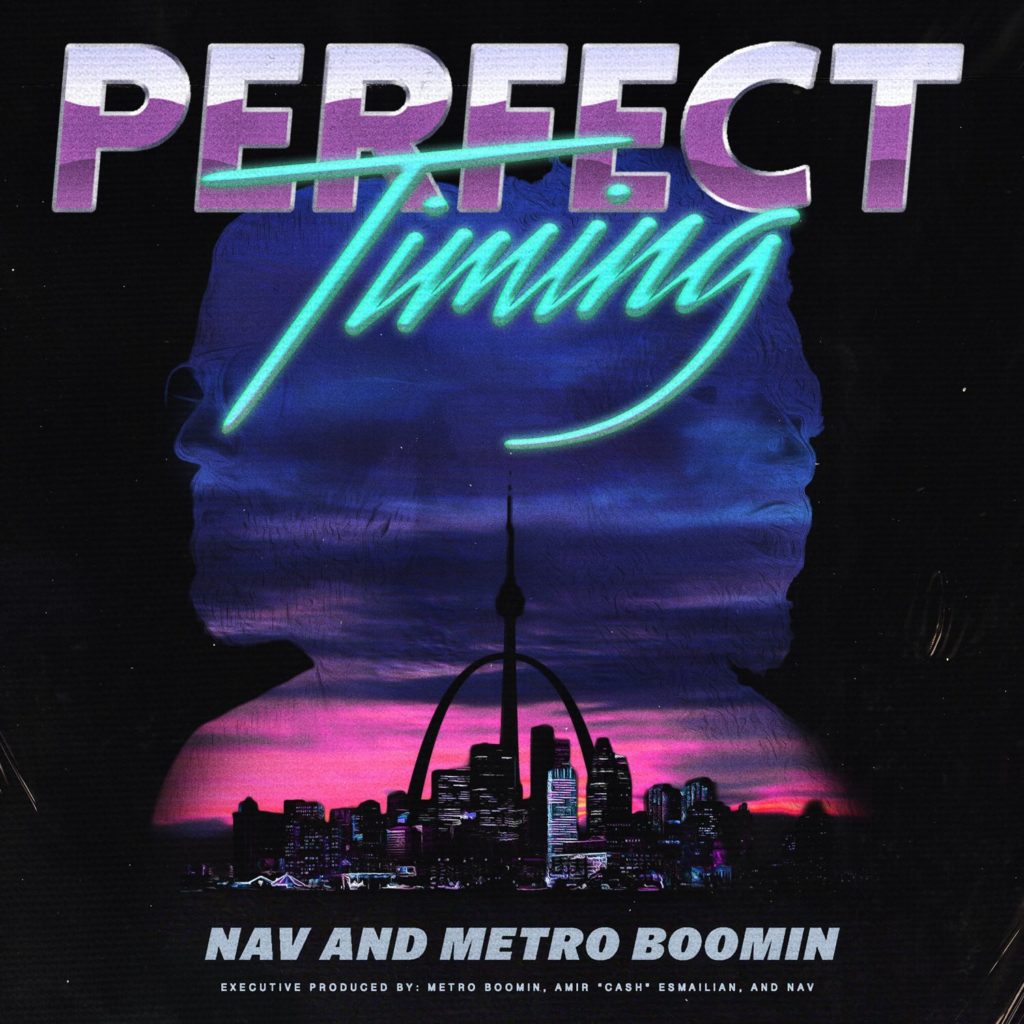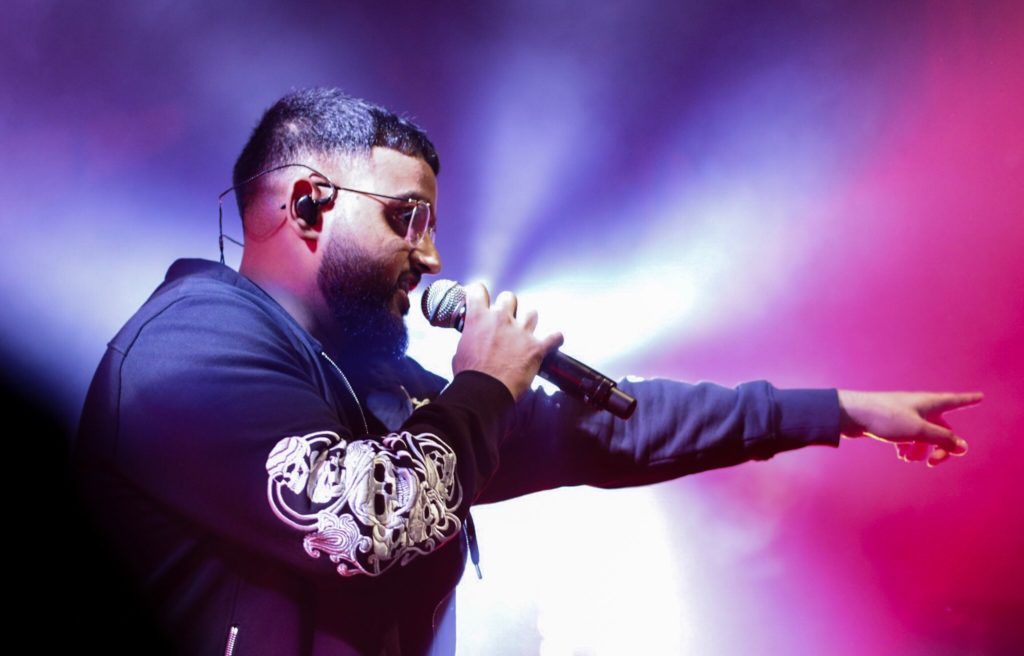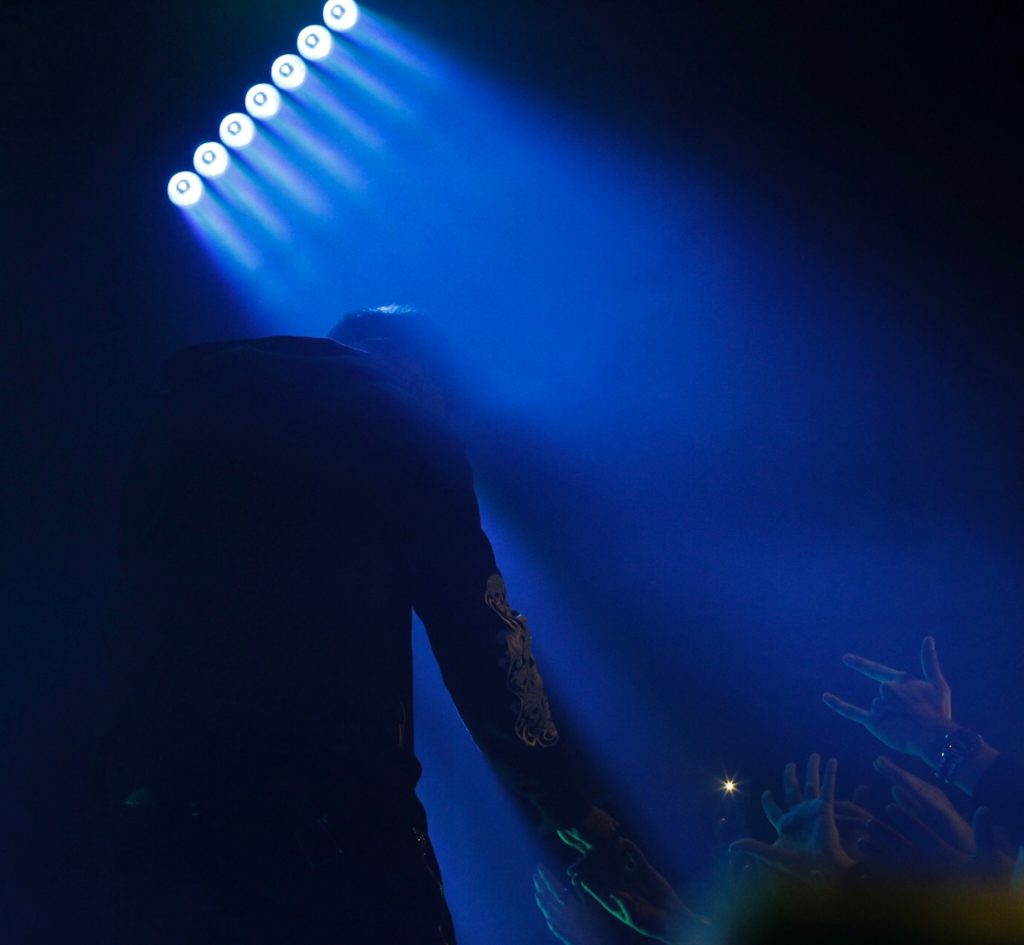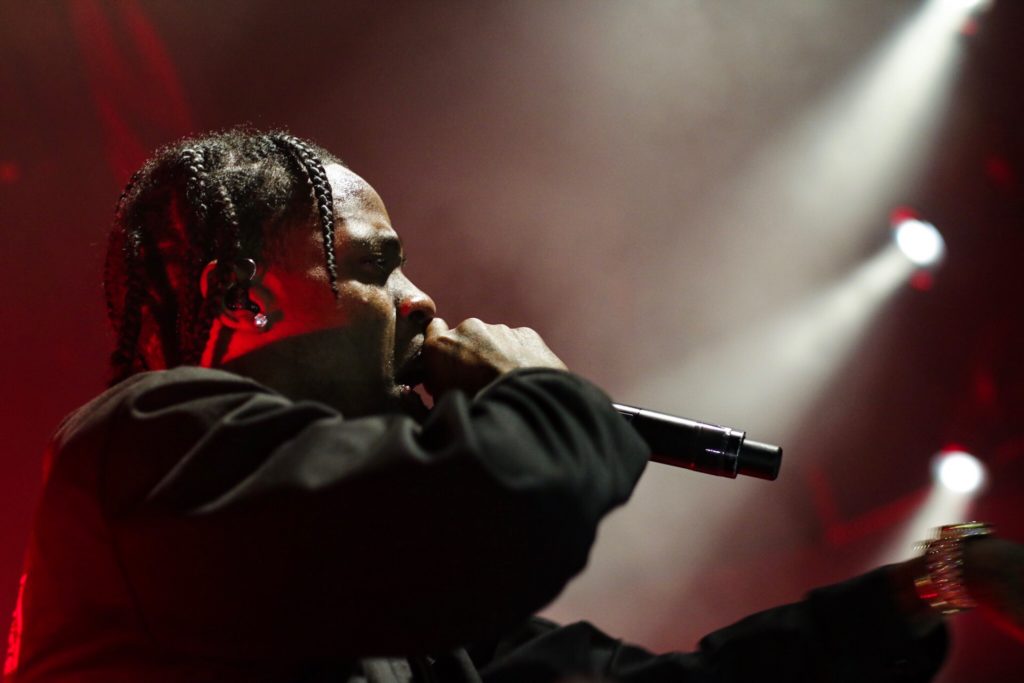 Back in April, I had the honor of getting to attend, Rexdale, Toronto rapper-producer, Nav's debut performance, a hastily arranged warm-up at The Mod Club before his official debut show, festival or otherwise, at Coachella. No pressure! The sold-out show was interesting to say the least.
Like The Weeknd, to whose label Nav is signed, it's hard to get past the rampant nihilism, self hate and casual misogyny in his music even when it's wrapped up in such a catchy sounding musical package. The room was packed with kids, the vast majority of whom were 25 or under, mostly brown and Asian but a multi-cultural crowd. Nav is a very low key presence on stage that maybe wouldn't work in a 'traditional' hip hop setting if you know what we mean by that (and if such a thing even exists any more). But it worked well enough for Nav or at least the audience didn't seem to be bothered by it.
That being said, when he brought out Travis Scott as a surprise guest mid-way through his set, he kind of got blown off the stage by his guest! Scott's energy was incredible and the audience, unsurprisingly, went bananas! Overall, Nav definitely still has some work to do to become a more compelling live performer, but if you want a sense which direction music & youth culture in Toronto are going to go over the course of the next part of the 21st century, even more so than Drake, what Nav's doing might be the best representation or indication of it. To wit, he finally just dropped a long-rumored collab album project with fellow American super-producer, Metro Boomin' titled, Perfect Timing. "Hit" was the first single released from the album.
To see the rest of the pics from Nav's performance at Mod Club, shot by Nadream 70, head to the Different Kitchen FB page HERE.