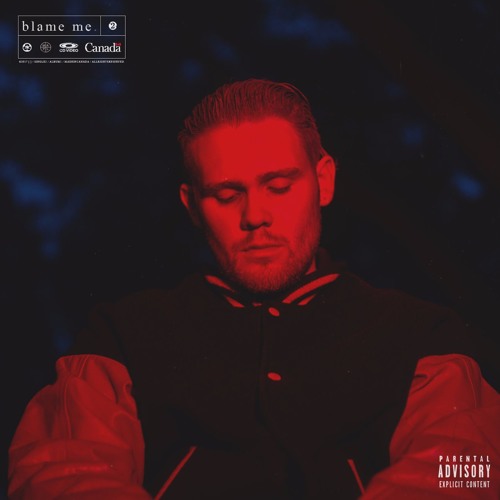 One from the inbox! We dig:
"Blame Me" has been in the works since June 2016. It is the second single from my upcoming debut album, Vanilla Blue with a release date in the new year. Lyrically, the song continues the theme of relationships and how inner demons sometimes make it difficult to accept love and affection from others.
Riley Deacon, who helped lay down some additional production on the song, also directed the video. It's new territory for me as I've stepped away slightly from the dark piano pop of my earlier releases.
Y'all dig?? Let us know here in the comments or on the 'gram.