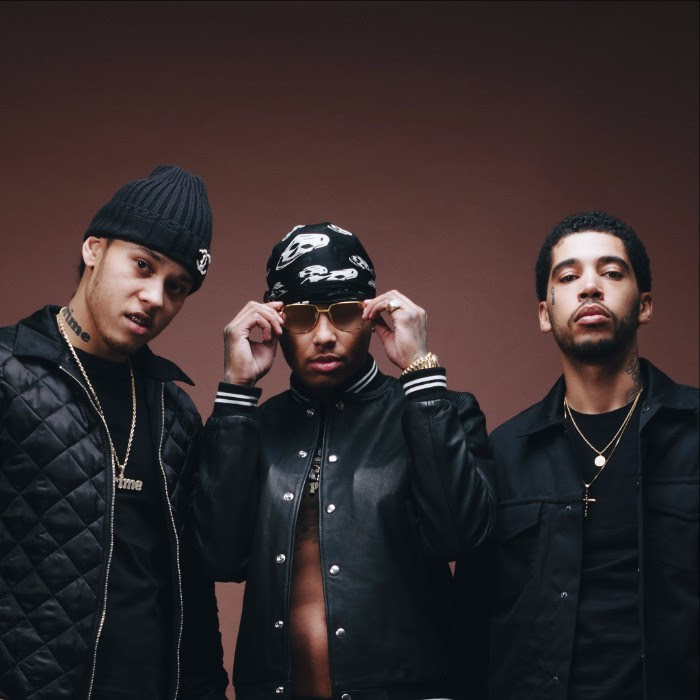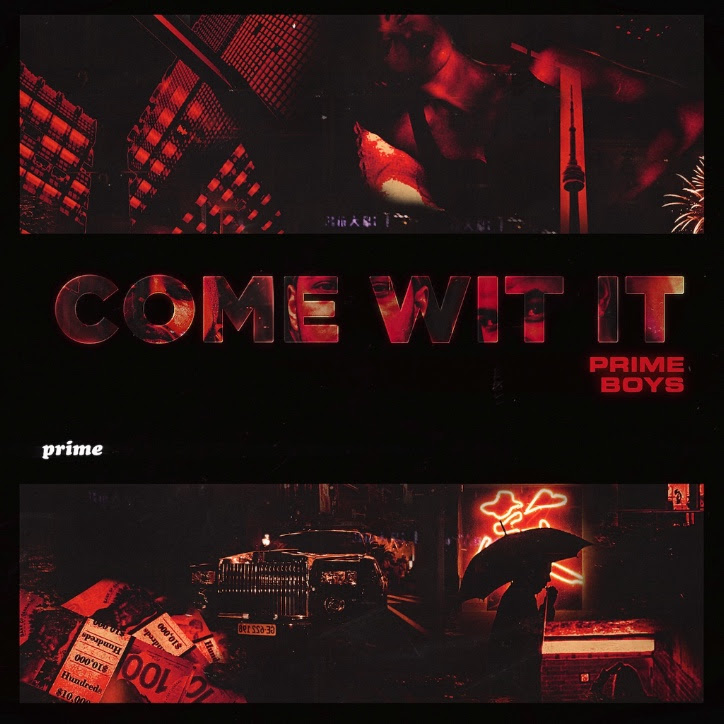 Come Wit It (Explicit) by Prime Boys on VEVO.
First (?) single and (NSFW) video from the T.dot underground, street super group, Prime Boys. Here's the official PR blurb:
Buzzing Toronto crew Prime Boys comprised of Jimmy Prime, Jay Whiss, and Donnie have released visuals for their energetic party anthem, "Come Wit It". Produced by Murda Beatz. who has put his signature touch on hits for the likes of Drake, Gucci Mane, Migos and others, the track is a high quality mix of tight lyrics over high and low beats. Shot in Toronto and directed by Joe Gunner & 88 Everything, the visuals are one big house (mansion) party with bottles flowing, beautiful women dancing, and an endless supply of house party staple plastic red cups.
Excited to be apart of the eOne music roster and introduce their music to a broader audience, the crew states, "When we made the song we knew it was a banger, it was just about shooting the video and making sure everything came out at the right time. We knew that in the video we wanted it to be something fun, and entertaining. Once we showed the video to Murda Beatz, and he said it's fire, we knew it was time."
After building success and credibility as solo artists, the crew is set to release their first project in early 2018 and the appear in the VICE documentary "6IX RISING" surrounding Toronto, Canada, and the quickly budding music scene.
Follow the Prime Boys online: Website | Instagram | Twitter | Soundcloud
Follow the Different Kitchen – Fresh Picks Spotify Playlist HERE: http://spoti.fi/2BH3NJS