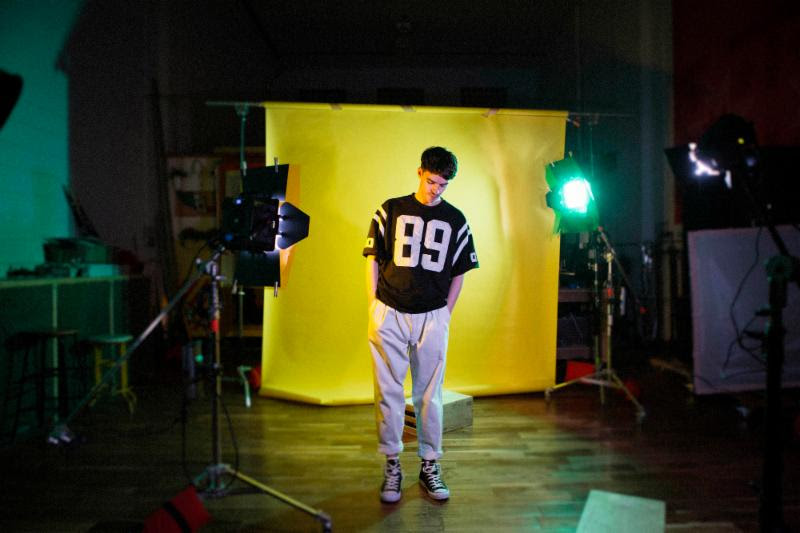 Interesting new direction for Canadian producer, Ryan Hemsworth? Check the official PR background:
Musician and producer Ryan Hemsworth is back to share a new song. "Four Seasons" features NewAgeMuzik, a crew that is part of a burgeoning community of young artists combining the sound of their mother countries in Africa with their experience in London to create a unique kind of Afrobeat. The track features NewAgeMuzik's vocals over characteristic Hemsworth production. Along with the new single, Ryan has also teased that his anticipated third full length studio album is on the way.
Over the last five years, Ryan Hemsworth has established himself as a versatile figure in music. More recently he has been centering his skills in the world of hip-hop – a truly global effort working with artists that hail from Atlanta, Toronto, Nigeria, London, the Bay Area, and everywhere in between. 2017 highlights for Ryan included international touring, releasing a single featuring E-40 and Yakki and also curating a guest mix for an episode of OVO Sound Radio on Beats 1.
What y'all think though??