FEATURED POST
(NEW POSTS FOLLOW BELOW)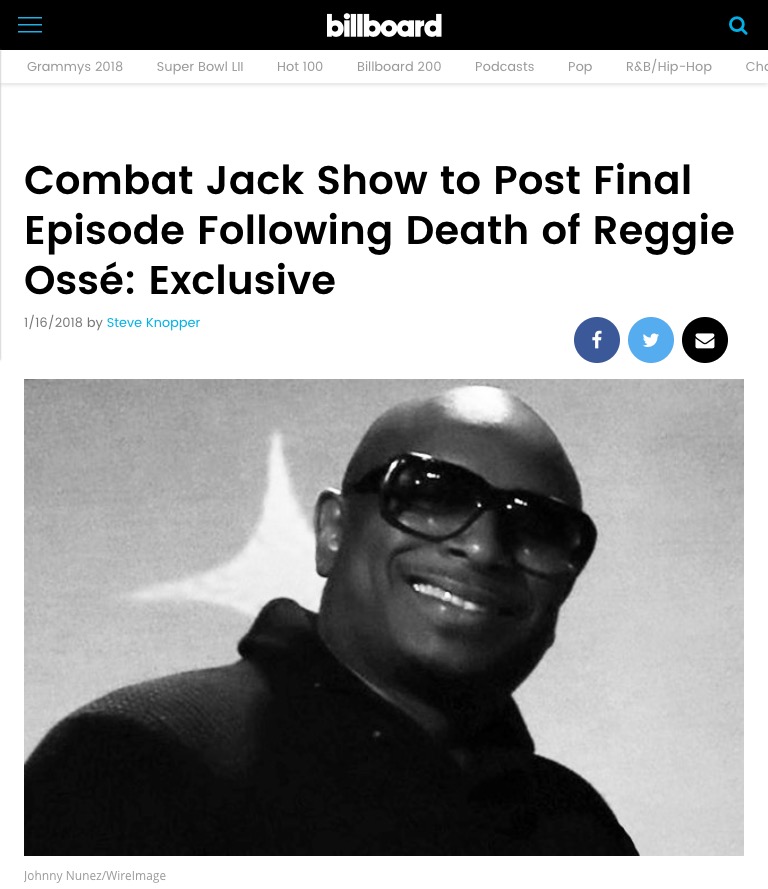 The final tribute/reunion episode of The Combat Jack Show. Much thanks to Dallas Penn, Ben Ha Meen, Premium Pete and the crew for the shout-out for Different Kitchen and of course, much love and R.I.P. forever to Reggie Ossé (aka Combat Jack). Head to 32:18 if you don't want to wade through the full 2:35:00 of the madness.
Related reading:
Combat Jack Show to Post Final Episode Following Death of Reggie Ossé: Exclusive.