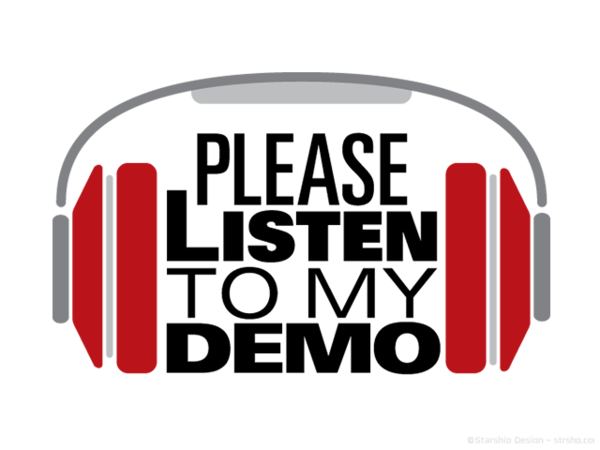 If you are contacting The Kitchen to submit your music or other content for posting consideration, please make sure you read the Submission Guidelines first. We will do our best to answer all emails but due to the large volume of email we receive every day cannot guarantee a response to every message.
There are two preferred ways to contact us: 1. use the Contact Us form below which sends messages to the Kitchen email (which has become so inundated that I am not gonna post the direct address here and make it even worse!) and 2. via our Facebook page. Twitter or my personal Facebook page is not the move. Messages via either of those will be ignored unless I know you or you get real lucky and I'm feeling charitable and/or you catch me on the very rare occasions where I have some spare time on my hands and am feeling curious. Bottom line: don't count on those happening, submit via the form or our Facebook page.
Want to advertise on Different Kitchen? CLICK HERE to view and download the current MEDIA KIT.